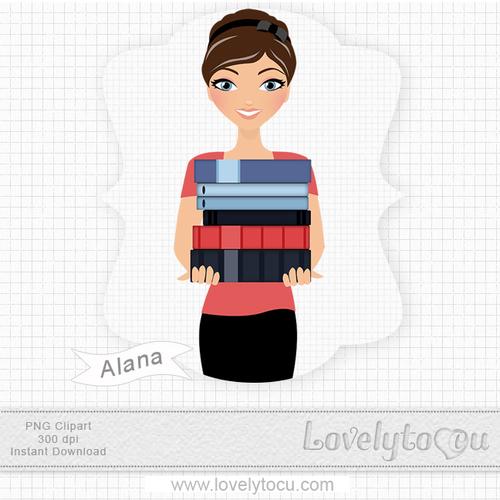 I'd like you all to meet Shawnna Rennae Porter of LovelytoCU! She's not only a talented and popular designer, she also leads the Etsy Digital Designer's team, and coordinates fun freebie hops and other events that brings great graphics to an ever-growing audience! Please be sure to visit her site, lovelytocu.com, where you can learn more about her, and find some gorgeous art!
In addition to a big selection of her signature clip art …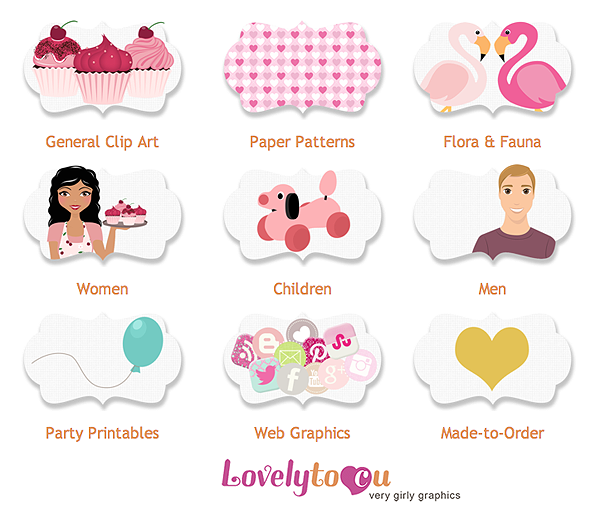 … and beautiful "very girly" characters …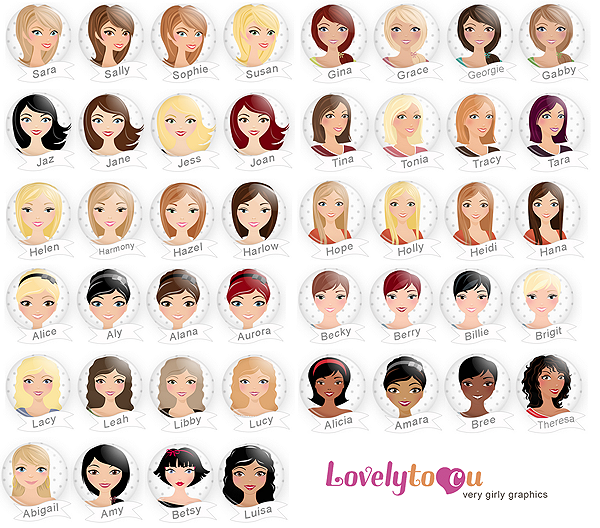 … she has wonderful customized art for personal or small business use…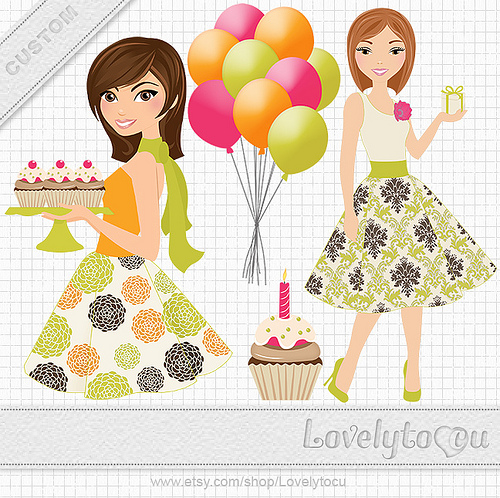 Be sure to take a look!